Shameless LIMS promotions to get more skips. Hehe.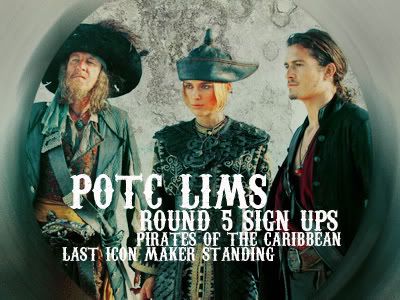 There we go. :)

Also, must say this.
Prison Break great. Ugly Betty great. Robin Hood great.
Supernatural PROBABLY great, but I wouldn't know as I won't get Season 3 til February. *sigh* I see all these icon post with icons from S3 episodes, but I don't want to look in case I get spoiled. I already know there's a girl called Ruby who may or may not be evil, but that's it. And they've even stopped the Season 2 reruns on ITV! So I'm bidding on the Season 1 boxset on eBay, but I'll get outbid. I always do. How embetant, as le French say.